Isotope Production Facility
Isotope Production Facility
Meeting the need for
isotopes
in short supply.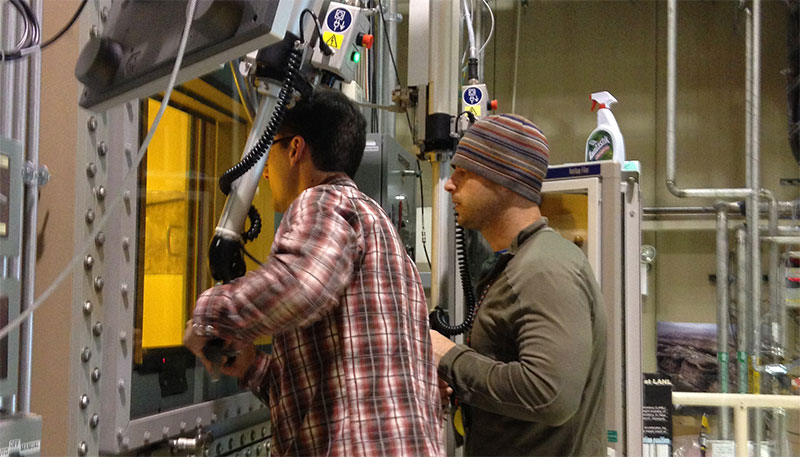 The Isotope Production Facility (IPF) uses a 100-MeV proton beam extracted from the main LANSCE accelerator to produce isotopes for application in the fields of medicine, fundamental nuclear physics, national security, environmental science, and industrial applications.
IPF supplies a variety of radioisotopes to medical researchers and other scientists all over the world and is a leader in developing and producing new, and unique isotopes for international research and development.
The Isotope Production program at Los Alamos is sponsored by the U.S. Department of Energy, Office of Science, Office of Nuclear Physics.