Leadership
LANSCE operates under the leadership of experts in the scientific community. Their direction is the driving force behind LANSCE's recognition and success as a
National User Facility
.
LANSCE User Office
(505) 667-6797
Eric N. Brown
LANSCE User Facility Director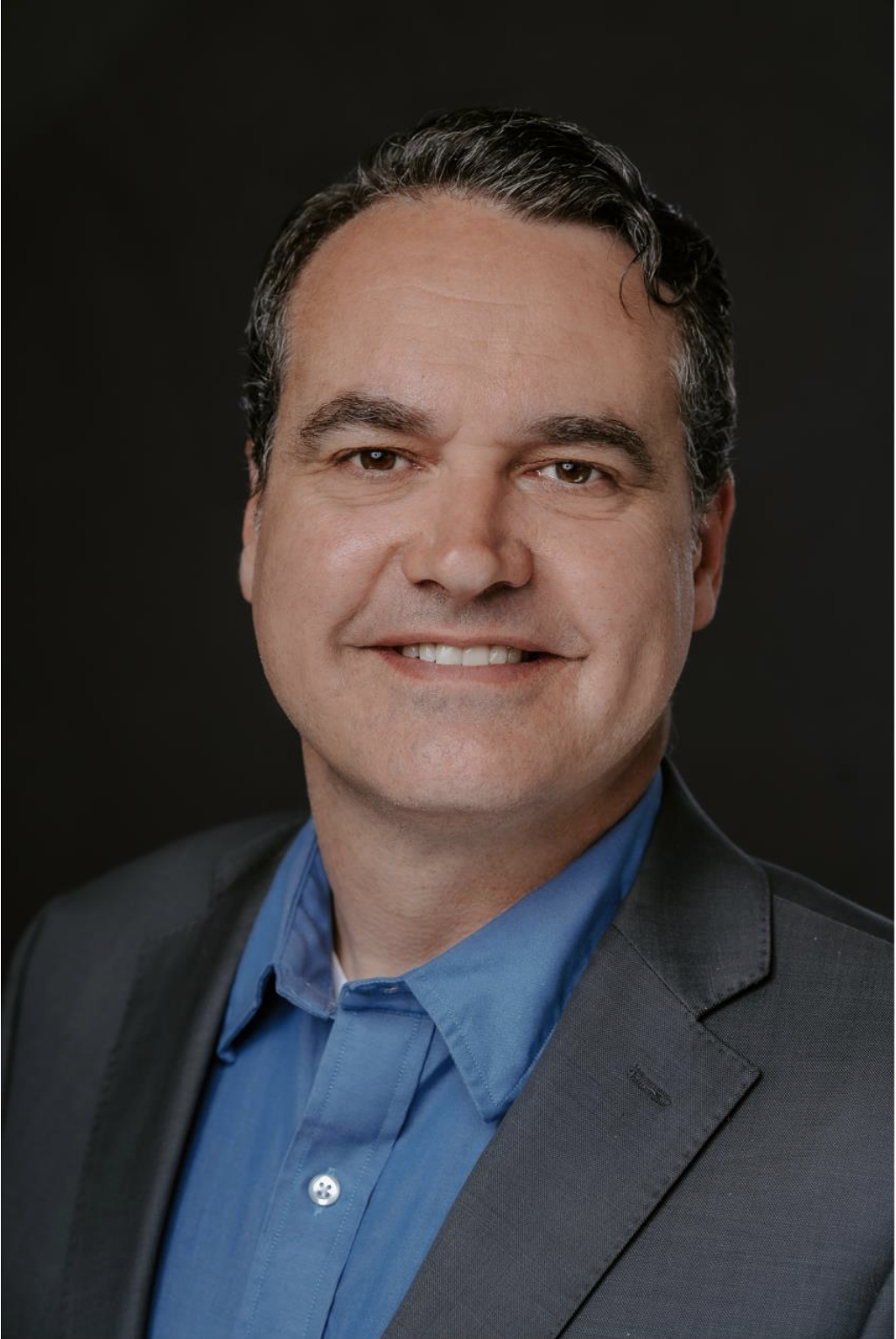 Dr. Eric N. Brown is the Director of the Los Alamos Neutron Science Center (LANSCE) and Senior Director for the Associate Laboratory Directorate of Physical Sciences at the Los Alamos National Laboratory. LANSCE is a premier accelerator-based user facility for research underpinning Laboratory missions in national security, energy security, and fundamental science, with over 700 user visits annually. Dr. Brown has overall operational responsibility for LANSCE and oversees the basic, applied, and national security research performed at the 5 target stations that comprise LANSCE, including neutron scattering research at the Lujan Neutron Scattering Center, nuclear science and technology at the WNR facility, national security research at the proton radiography facility, fundamental research at the Ultra-Cold Neutron Facility, and the production of medical radionuclides at the IPF.
Dr. Eric N. Brown has worked at Los Alamos National Laboratory since 2003. He arrived as a Director's Funded Postdoctoral Fellow in the Materials Science and Technology Division to study the dynamic behavior and nonlinear fracture of polymers and energetic materials. He developed a research program spanning fracture and damage of complex heterogeneous polymers and polymer composites for energetic, reactive, and structural applications including crystalline phase transitions, plasticity, and dynamic loading conditions. In 2007, he took an Interagency Personal Act appoint as the Technical Advisor for the Joint DoD/DOE Munitions Technology Program in the Office of the Under Secretary of Defense. In 2010, Eric became the Deputy Group Leader and then Group Leader of the Neutron Science and Technology Group in Physics Division. In 2015, he was named the Division Leader for the Explosive Science and Shock Physics Division. He was most recently a Scientist 5 in Office of Experimental Sciences. He was the founding Editor-in-Chief of the Journal of Dynamic Behavior of Materials and is a Fellow of both the American Physical Society and the Society for Experimental Mechanics.
Before LANL, Eric received a B.S. in Mechanical Engineering from the University of Illinois at Urbana-Champaign and worked in industry at Mitsubishi Motors of America and in the Motorola Corporate Manufacturing Research Center. He received his Ph.D. in Theoretical and Applied Mechanics from the University of Illinois at Urbana-Champaign, where he performed the foundational work in the field of self-healing materials with Prof. Nancy Sottos.
Past Leadership
LANSCE Past Leadership

Michael Furlanetto
LANSCE User Facility Director
2020-2023

Gus Sinnis
LANSCE User Facility Director
2015-2020

Kurt Schoenberg
LANSCE User Facility Director
2006-2015

Paul Lisowski
LANSCE User Facility Director
2001-2006

Roger Pynn
LANSCE Division Leader
1997-2001

John C. Browne
LANSCE Division Leader
1993-1997

Peter Barnes
LAMPF Director and Division Leader
1991-1993

Ed Knapp
LAMPF Director and Division Leader
1990-1991

Don Hagerman
LAMPF Division Leader
1985-1990

Gerald Garvey
LAMPF Director
1985-1990

Louis Rosen
LAMPF Founder and Director
1966-1985