About the Rosen Scholar
The fellowship is intended to attract visiting scholars to LANSCE in the fields of nuclear science, materials science, defense science and accelerator technology.
Contact  
LANSCE User Office
Nina Roelofs
LANSCE User Program Coordinator
(505) 665-9967
About the Rosen Scholar
The Rosen Scholar is a fellowship created to honor the memory of Louis Rosen, his accomplishments, hard work, and affection for the broad range of science performed at LANSCE. Louis Rosen's outstanding leadership and scientific career at LANL covered six- and-a-half decades and included conception of the Los Alamos Meson Physics Facility (LAMPF), during 1960, that culminated with its commissioning in 1972.
Today LANSCE performs research in materials science using neutron scattering at the Manuel Lujan Neutron Scattering Center, dynamic materials at the Proton Radiography Facility, and applied and basic research in nuclear physics at the ultra- cold neutron facility, WNR, and the Lujan Center.
The Rosen Scholar is reserved for individuals recognized as scientific leaders in a field of research currently performed at LANSCE and who exemplify the innovative and visionary qualities of Louis Rosen. Both experimental and theoretical scientists are encouraged to apply. The Rosen Scholar is expected to be resident at LANSCE and bring his/her scientific expertise to LANSCE as well as the broader Los Alamos scientific community. The position will support the Rosen Scholar at their current salary including relocation expenses for up to one year.
Current Rosen Scholar (2021)
Rene Reifarth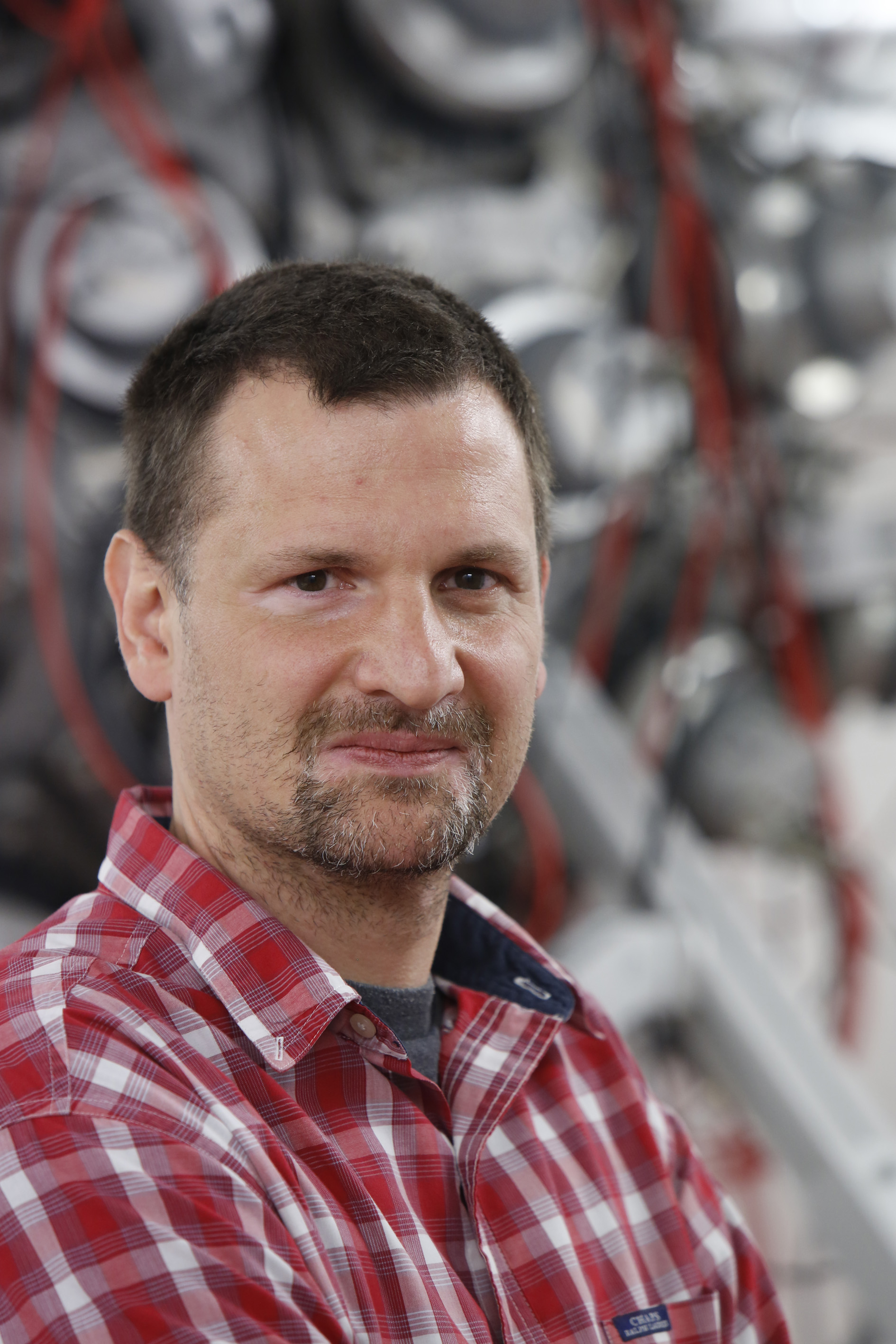 Dr. Rene Reifarth is professor of experimental astrophysics at the Goethe University Frankfurt, Germany. During his time as the Rosen Scholar, Rene Reifarth will investigate the possibility of building a neutron target based on spallation at LANSCE. Such a device will greatly advance LANSCE's research portfolio and enable unprecedented future capabilities that advance LANSCE-based scientific research.

Since the beginning of his academic career Rene Reifarth has worked on the investigation of radioactive nuclei important for astrophysics and technology with ever improved techniques. This started with activations of minute amounts of unstable nuclei and continued with the use of high-efficiency gamma detectors for determining neutron capture reactions in more and more hostile environments like DANCE@LANSCE .

The investigation of charged-particle induced reactions on radioactive nuclei in inverse kinematics using ion storage rings has been the focus of his research for the last years. This resulted in the first ever measurement of proton capture cross section close to astrophysical energies using a storage ring.

Dr. Reifarth has an h-index of 40, with more than 5000 citations, and over 400 publications. Dr. Reifarth has active collaborations with LANL, GSI Helmholtzzentrum, CERN, Notre Dame, and many others. During his career, Dr. Reifarth and his group performed multiple experiments at the Lujan Center at LANSCE, as well as other facilities around the world.